"NYCO imported the Nashville Opera's production of Florencia, complete with director (John Hoomes), scenic designer (Cara Schneider), conductor (Dean Williamson) and star (Elizabeth Caballero). It was a solid choice."
Read full review.
"The reconstituted New York City Opera should be bursting with pride at the high level of quality extending across every aspect of this presentation, especially a gorgeous staging by John Hoomes featuring hypnotic film projections and the oddly disturbing representation of the Amazon River by writhing dancers from Ballet Hispánico. The orchestra under the direction of Dean Williamson seethed with exotic colors."
Read full review.
"An unusual and intrepid production."
"The orchestra, led by conductor Dean Williamson, is impeccable, creating a complex array of beautiful musical shadings while emphasizing a color palette unusual to the "standard" operatic repertoire, such as dramatically poignant soundings of the steel drum."
"The Nashville Opera production by stage director John Hoomes was here presented to uproarious approval."
"Cara Schneider's scenery similarly shimmered in lush waves of red, gold and green. Barry Steele's video and lighting design offered an immersive update on the typical opera production."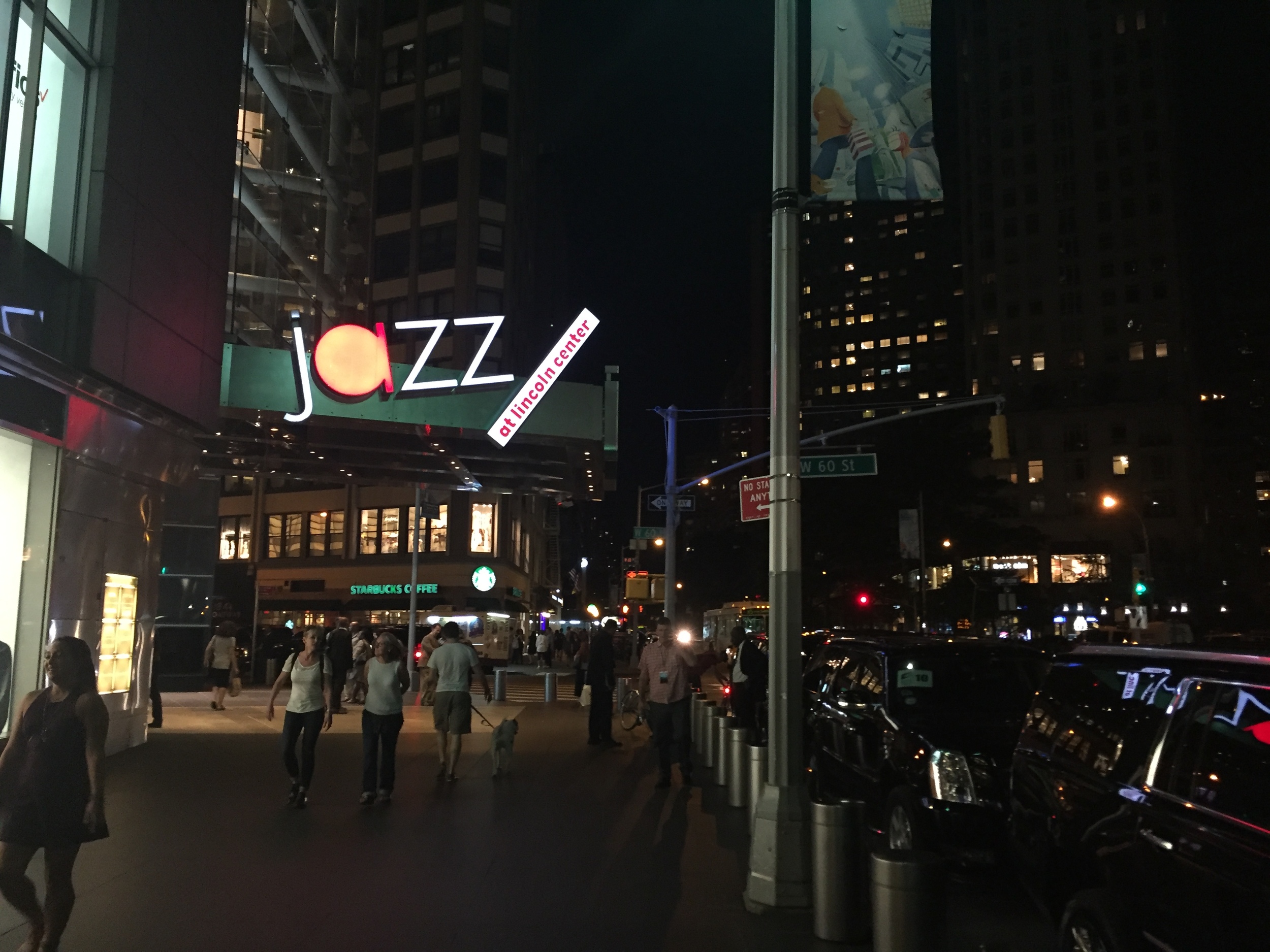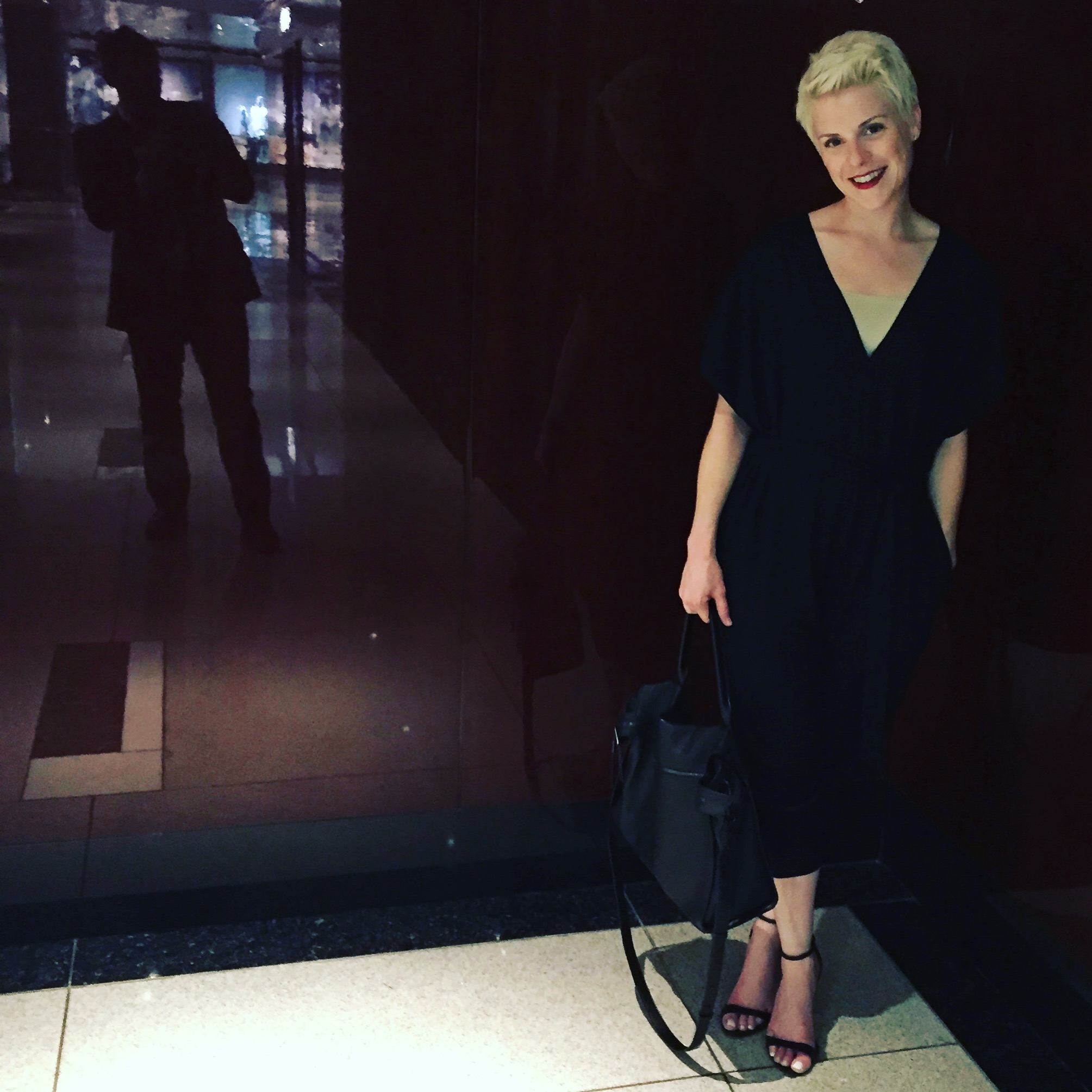 Nashville Opera supporters traveled to New York City for the opening night of Florencia. Judy and Joe Barker graciously hosted Nashvillians to a lovely reception at the Phillips Club before the performance. Everyone was included in the New York City Opera cast party at Lincoln Center's Landmarc afterwards with special guest Andrea Puente Catán, the widow of Florencia composer Daniel Catán.
"The conductor Dean Williamson drew colorful, shimmering playing from the City Opera orchestra. The cast was excellent, starting with the plush-toned, expressive soprano Elizabeth Caballero as Florencia."
"In a bold choice (from John Hoomes), the currents (and creatures) of the Amazon are suggested by a dozen dancers from Ballet Hispanico's BHdos company, wearing full white body suits and writhing on the floor at the front of the stage…"
"Florencia was presented by New York City Opera on Wednesday (repeated July 23, 25 and 26) in an accomplished… John Hoomes-directed production that originated in Nashville."