Music and Libretto: Ruggiero Leoncavallo
Premiere: May 21, 1892
Danger brews in the heart of a small traveling carnival. The jealous star clown, Canio, suspects that his sexy clown wife Nedda is playing him for a fool. During an evening performance of their usual clown comedy show, theater and reality blend into one, as the enraged Canio exacts his terrible revenge. Based on a true story, Leoncavallo's opera paints a vivid portrait of unbridled passion, betrayal, and revenge; revealing that sometimes, behind a clown's painted, cheery smile, the darkness hides and waits.
Directed by John Hoomes
Conducted by Dean Williamson
Featuring the Nashville Opera Orchestra
Sung in Italian with projected English lyrics
Artists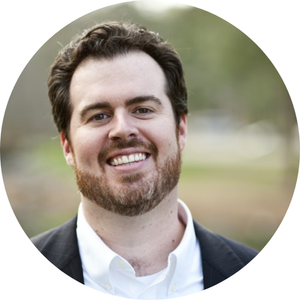 Jonathan Burton
Canio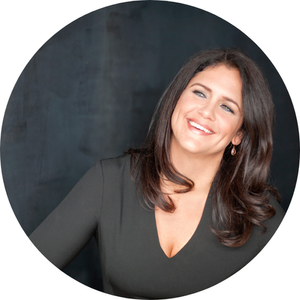 Keri Alkema*
Nedda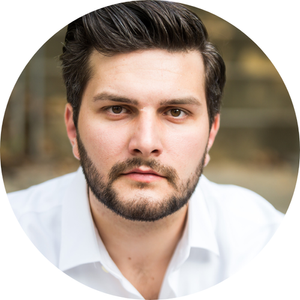 Andrew Manea
Tonio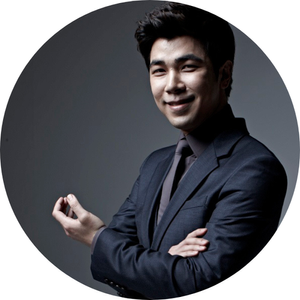 Joseph Lim
Silvio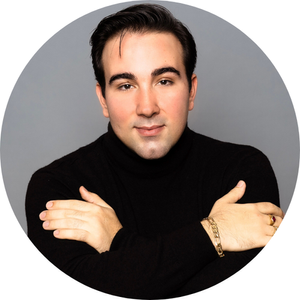 Anthony Ciaramitaro*
Beppe
John Hoomes
Director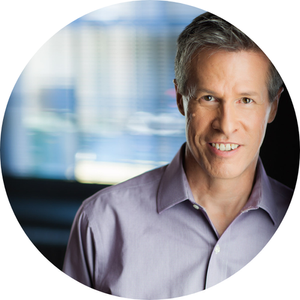 Dean Williamson
Conductor
*Nashville Opera mainstage debut