Winner of the 2021 American Prize in Composition: Opera/Theater/Film/Dance – composer Dave Ragland
Mid-South Emmy® for Technical Achievement awarded to filmmaker Anthony Popolo
Watch now!
FRI, JAN 21, 2022 | 8 PM
SAT, JAN 22, 2022 | 8 PM
SUN, JAN 23, 2022 | 3 PM
Noah Liff Opera Center
The world premiere of folk opera FAVORITE SON marks Nashville Opera's second collaboration with GRAMMY Award-winning Nashville songwriter Marcus Hummon. Along with Top 40 singles for Tim McGraw, Wynonna Judd, and Alabama, Hummon has three #1 country hits to date: "Cowboy Take Me Away" by the Chicks, "Born to Fly" by Sara Evans, and the Rascall Flatts version of "Bless the Broken Road," which won the GRAMMY for Best Country Song in 2005. Drawing from experiences in the composer's own life, the poignant FAVORITE SON journeys through one man's memories to find the essence of truth. Cast members include singer, songwriter, session musician, and four-time Grammy-nominated artist Darrell Scott; popular crossover tenor and minor-league baseball player John Riesen; Jennifer Whitcomb-Oliva, seen in last fall's world premiere opera film One Vote Won; and Emma Grimsley, who led the North American touring company of The Phantom of the Opera as Christine through its closing in February 2020.
Music and libretto by Marcus Hummon
Directed by John Hoomes
Sung in English with projected English lyrics
Film production by Anthony Popolo
Artists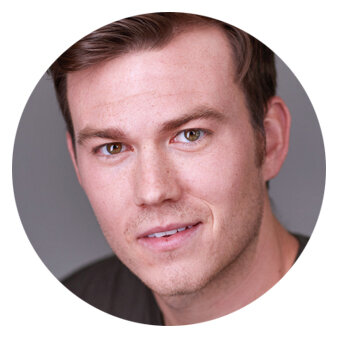 John Riesen*
Chris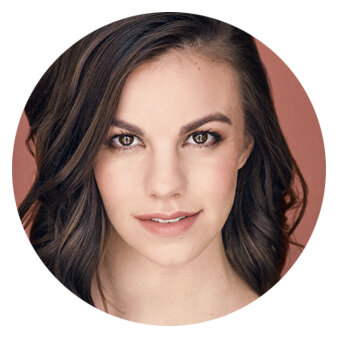 Emma Grimsley
Kate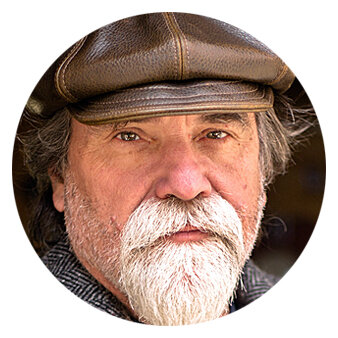 Darrell Scott*
Father Coach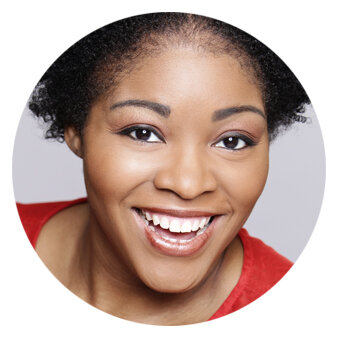 Jennifer Whitcomb-Oliva
Doctor