Launched in 2020, Nashville Opera's HBCU Fellowship Program works with longtime partner Tennessee State University along with Fisk University to present masterclasses and roundtables intended to provide access, promote inclusion, and expand career pathways for developing African-American artists. Nashville Opera received an Art Works award from the National Endowment for the Arts as well as an Innovation Grant from Opera America and the Ann and Gordon Getty Foundation to support this enhanced partnership.
Nashville Opera Fellows from TSU and Fisk coach with some of the most respected Black artists in the United States. Patrick Dailey and Gwendolyn Brown serve as project managers for the program and work with the 105 Voices of History to create a secondary cohort of HBCU students who tune remotely in from around the country. Due to the pandemic, masterclasses were streamed during the inaugural season. Plans for 2023-24 include both Zoom and live masterclasses.
Evaluation Report

Scroll down to view schedule, cohorts, clinicians, and archived masterclasses.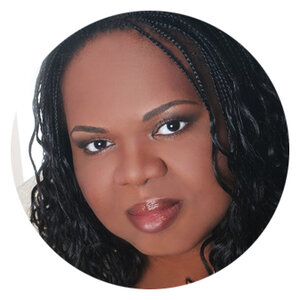 Gwendolyn Brown
Program Manager
Fisk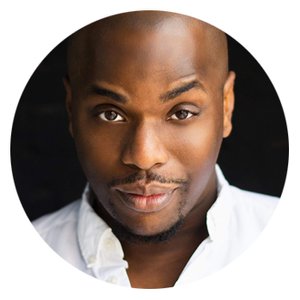 Patrick Dailey
Program Manager
TSU
---
HBCU FELLOWSHIP 2023-24
Masterclass Schedule Masterclass 1 - Financial Wellness Session
Shanna Cooper-Johnson, TRUIST
clinician
TUES, SEPT 12, 2023
Masterclass 2 - Audition Preparation Roundtable
clinicians TBD
THURS, OCT 19, 2023
Masterclass 3 - Live Performance
Deonté L. Warren, APSU Professor of Voice, Musical Theatre
clinician
TUES, OCT 24, 2023
2PM-4PM
Masterclass 4 - Diction Workshop
Cheri Montgomery, Vanderbilt University
clinician
THURS, NOV 30, 2023
Masterclass 5 - Careers in the Arts Roundtable
clinicians TBD
THURS, FEB 22, 2024
Masterclass 6 - Public Speaking Workshop
clinicians TBD
TUES, MAR 12, 2024
Masterclass 7 - Live Performance
Jason Ferrante, Tenor
clinician
THURS, MAR 14, 2024
3PM-5PM
---
HBCU FELLOWSHIP 2022-23
Masterclass Schedule
Masterclass 1 - Audition Preparation Roundtable
Laurie Rogers, Director of the Young Artist Program and Head of Music Staff, Opera Saratoga
Michelle Johnson, Soprano
clinicians
WED, OCT 12, 2022
Masterclass 2 - Diction Workshop
Cheri Montgomery, Vanderbilt University
clinician
THURS, NOV 3, 2022
Masterclass 3 - Live Performance
Deonté L. Warren, APSU Professor of Voice, Musical Theatre
clinician
WED, NOV 16, 2022
Masterclass 4 - Careers in the Arts Roundtable
Kathy Olsen, Founder, Encompass Arts
Gillian Riesen, Founder & President, Emitha
clinicians
WED, FEB 8, 202
Masterclass 5 - Live Performance
Jason Ferrante, Tenor
clinician
WED, MAR 15, 2023
Masterclass 6 - Q&A Roundtable
Leroy Davis, Baritone
clinician
WED, APR 5, 2023
The Cohort
Ashur Hailey, TSU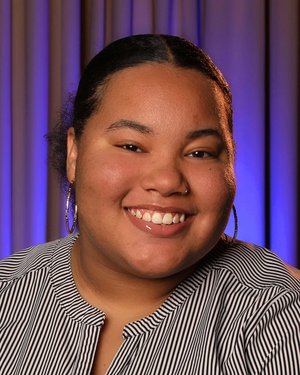 Trinity Palms, TSU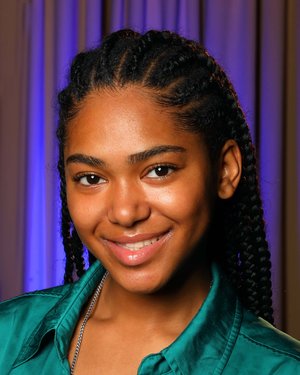 Alanna Lee, TSU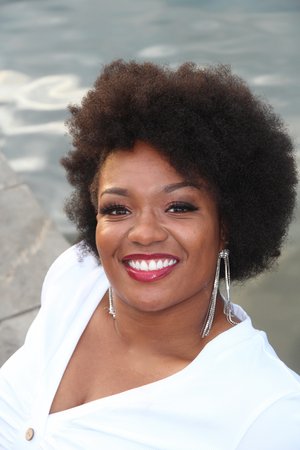 Harlequine Clay, Fisk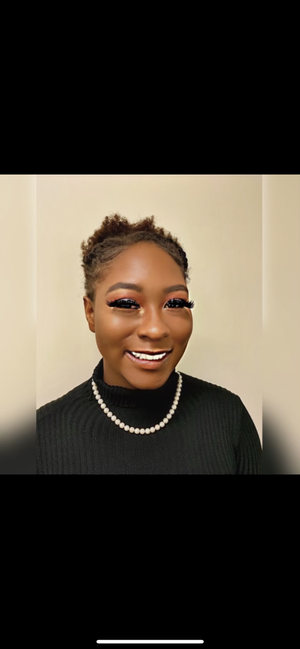 Eren Brooks, Fisk
---
HBCU FELLOWSHIP 2021-22
Masterclass Schedule
Masterclass 1 – Career Development Roundtable
Darren Woods, Artistic Director, Seagle Festival
Dean Anthony, Director, Janic Opera
clinicians
TUE, OCT 19, 2021

Masterclass 2 – Opportunities in the Arts Roundtable
Afton Battle, General Director, Fort Worth Opera
Eric McKeever, baritone
clinicians
TUE, NOV 16, 2021
Masterclass 3 – Live Performance
Alexis Davis-Hazell
Assistant Professor of Voice and Lyric Diction, University of Alabama, mezzo-soprano
clinician
TUE, FEB 15, 2022
Noah Liff Opera Center
Masterclass 4 – Live Performance
Kevin Thompson, bass
clinician
FRI, MAR 25, 2022
Noah Liff Opera Center
The Cohort
Ashur Hailey, TSU
Kedrick Noel, TSU
Telyn Hayes, TSU
Ruby Morton, TSU
Harlequine Clay, Fisk
Eren Brooks, Fisk
Shawna Lewis, Fisk
Clinicians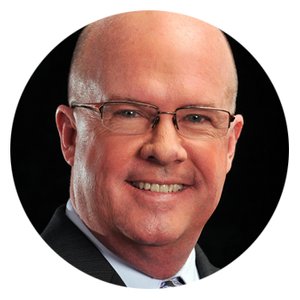 Darren Keith Woods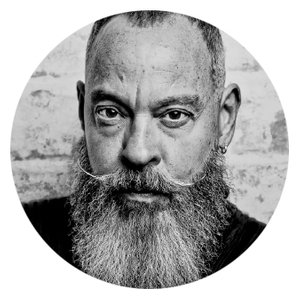 Dean Anthony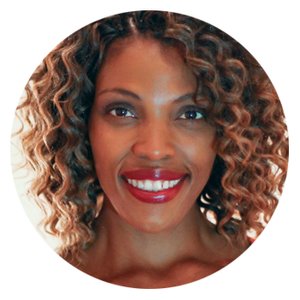 Afton Battle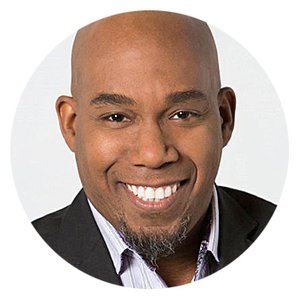 Eric McKeever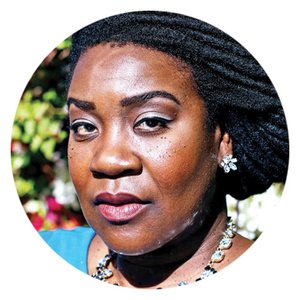 Alexis Davis-Hazell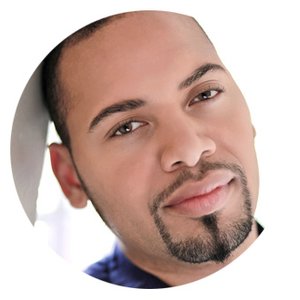 Kevin Thompson
---
HBCU FELLOWSHIP 2020-21
The Cohort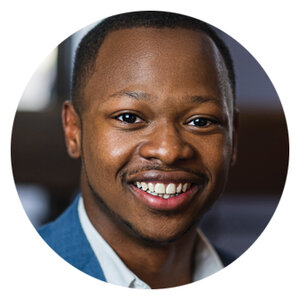 Isaiah Batey
Alysha Hinton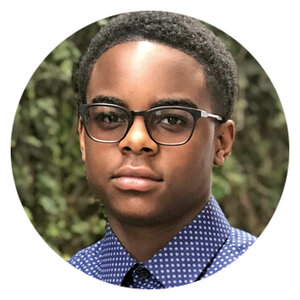 David Huery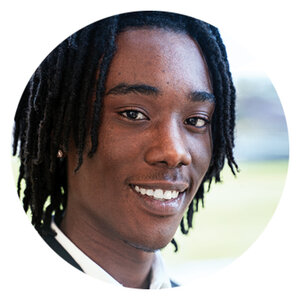 Zion Johnson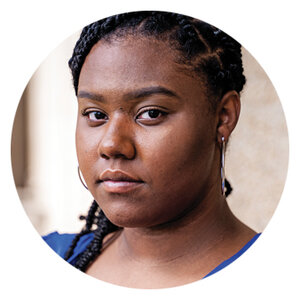 Shawna Lewis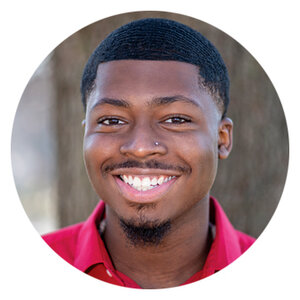 Will Manning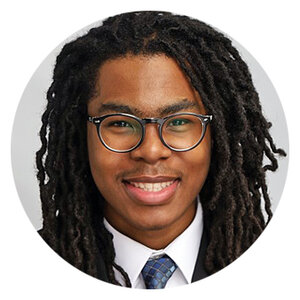 Khalil McCarthy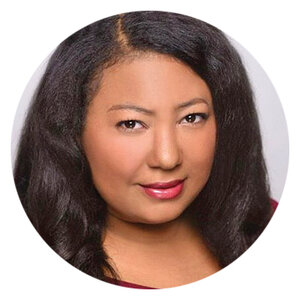 Anatasia Rainbow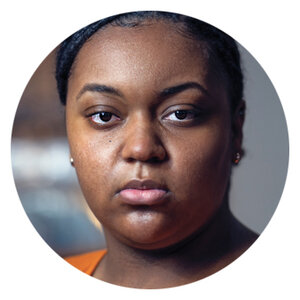 Elaishe Stone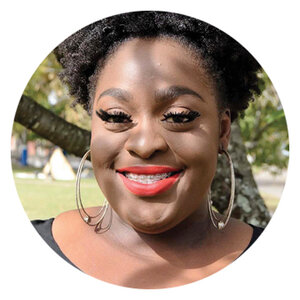 Cortney Towns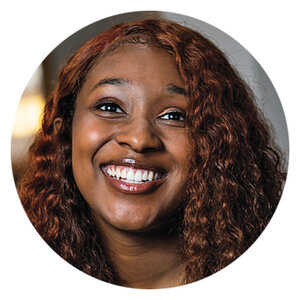 Katelynn Virgus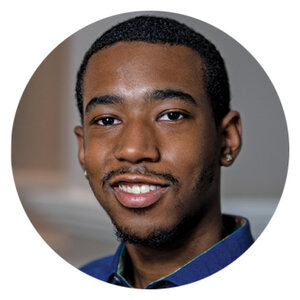 Kendall Warner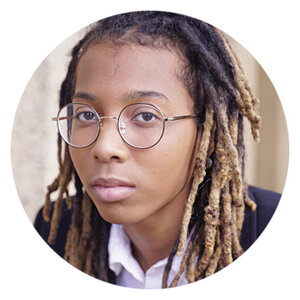 Alexandria Williams
Clinicians

Past Masterclasses
Masterclass 1 – Audition Preparation Roundtable Discussion
Mark Rucker and Indira Mahajan, clinicians
WED, SEP 9, 2020
Masterclass 2 – Repertoire Selection/Infusion Roundtable
Jason Ferrante and Marquita Lister, clinicians
WED, OCT 14, 2020
Masterclass 3 – Behind the Curtain Roundtable:
Careers that support the creation of opera
Wayne Brown and Ana De Archuleta, clinicians
WED, NOV 11, 2020
Bonus Masterclass – Grad School
Carl DuPont and Penelope Bitzas, clinicians
WED, DEC 16, 2020
Masterclass 4 – Italian Repertoire
Lester Lynch, clinician
WED, JAN 13, 2021
Masterclass 5 – French Repertoire
Adriana Zabala, clinician
WED, FEB 10, 2021
Masterclass 6 – German Repertoire
Nathan De'Shon Myers, clinician
WED, MAR 10, 2021
Masterclass 7 – 20th/21st Century Repertoire
Talise Trevigne, clinician
WED, APR 7, 2021
Masterclass 8 – African American Repertoire
Dr. Louise Toppin, clinician
WED, APR 21, 2021
---
For more information, contact Education & Engagement Manger This email address is being protected from spambots. You need JavaScript enabled to view it.