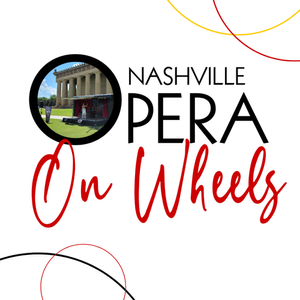 Opera ON WHEELS is Nashville Opera's summer and fall program of touring performances. On special performances, Nashville Opera brings their mobile stage for outdoor shows into our local Nashville communities— all with beautiful live music performed by some of Nashville's best classically trained singers.
Opera ON WHEELS offers family-friendly programs of "greatest hits" from opera, operetta, and musical theatre.
Sign up for Opera newsflashes and be among the first to hear about free ON WHEELS performances!
Rolling your way October 2023!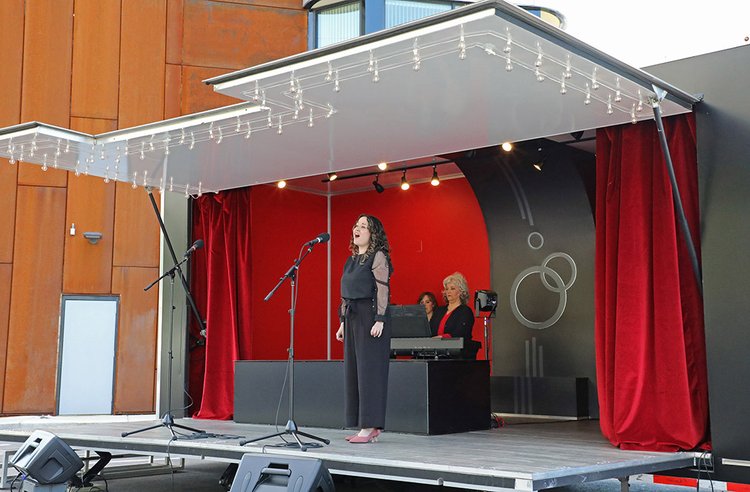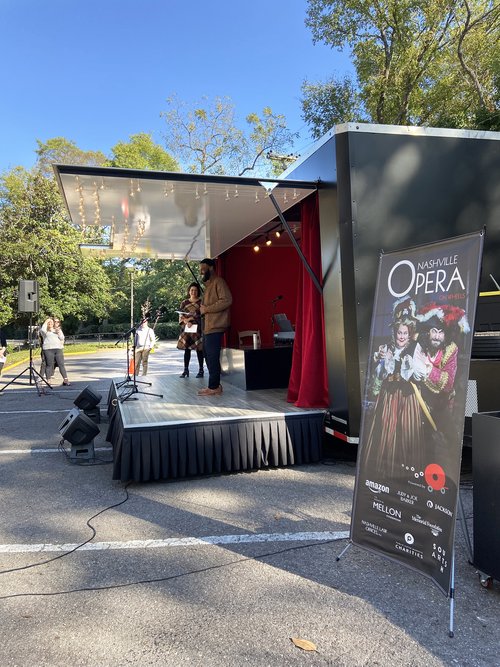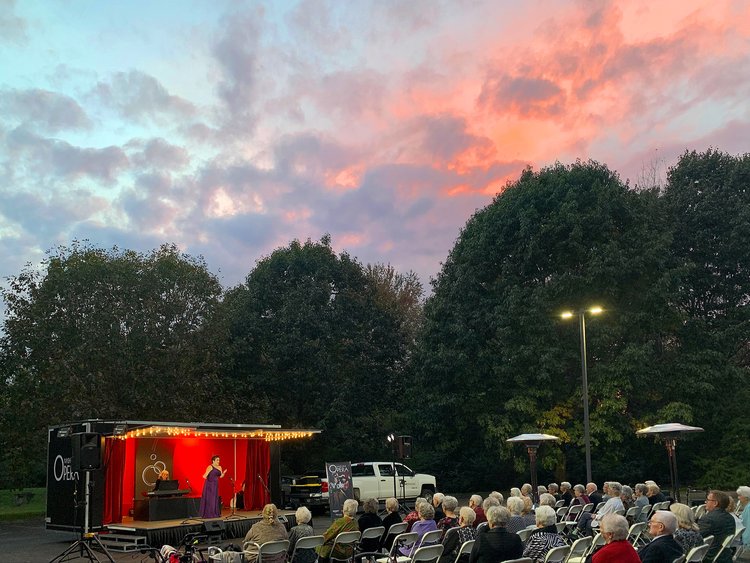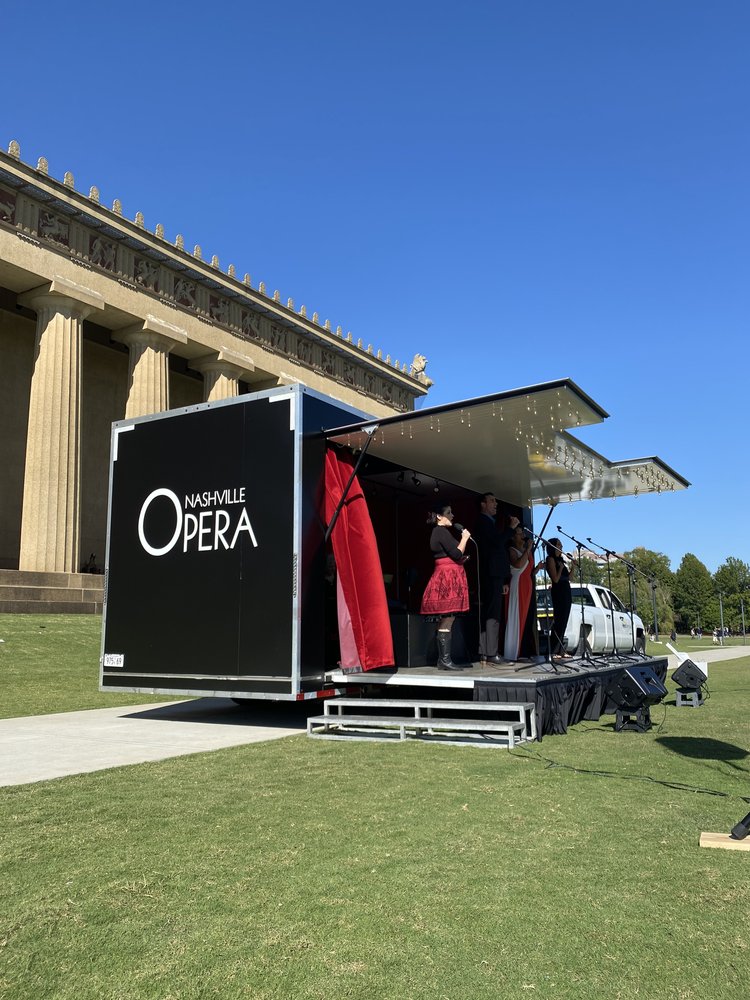 Fall 2023 Opera ON WHEELS Public Performances
October 1 - 4 PM
Monthaven Arts & Cultural Center
1017 Antebellum Cir, Hendersonville, TN, 37075
October 12 - 6:30 PM
oneC1TY
8 City Blvd, Nashville, TN, 37209
October 15 - 2 PM
Westhaven (at Magli Green)
191 Front St., Franklin, TN, 36064
October 21 - 4 PM
The Palace Theatre
146 N Water Ave, Gallatin, TN, 37066
October 27 - 12 PM
Fifty Forward Donelson Station
108 Donelson Pike, Nashville, TN, 37214    
Fall 2023 Opera ON WHEELS Artists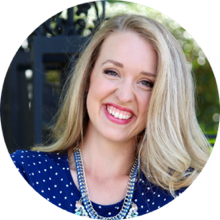 Jessamyn Anderson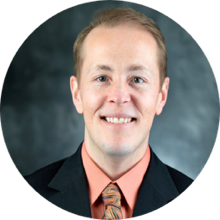 Ryan Bede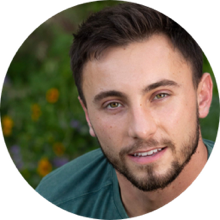 Stefan Biller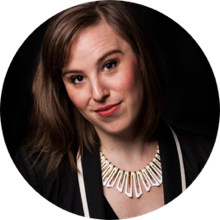 Sara Crigger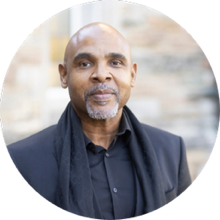 Vincent Davis
Dee Donasco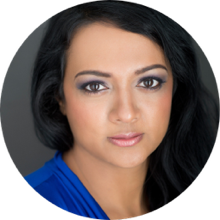 Sangeetha Ekambaram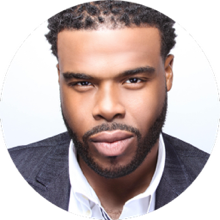 Jordan Holland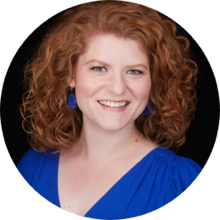 Rebekah Howell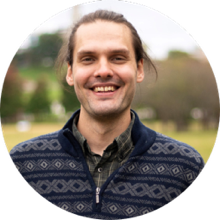 Ben Kahan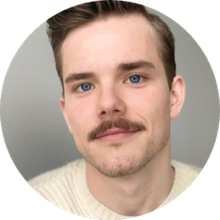 Steven McCoy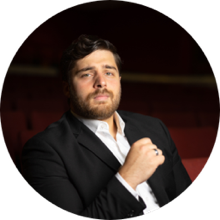 TJ Morin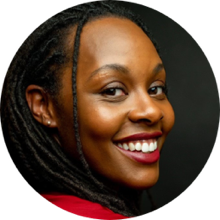 Alysha Nesbitt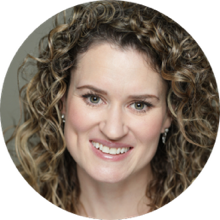 Emily Packard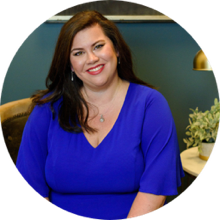 Claire Paschal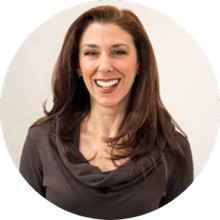 Krista Adams Santilli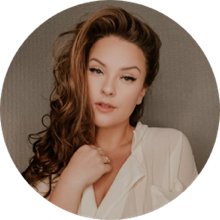 Emma Sharp