Music: Daniel Catán
Libretto: Marcela Fuentes-Berain
Premiere: October 25, 1996
Inspired by the writings of Gabriel Garcia Marquez, this ravishingly beautiful romantic opera is an examination of love in all of its joys and folly. In 1910, seven people board a small steamboat for a voyage down the Amazon River toward an unexplored jungle paradise. But soon the characters find themselves on a surreal journey that dares to venture deep into the mysteries of the human heart. Among all the passengers, Florencia seeks the most desperate love of all: Lost love. A true love she long ago let slip through her fingers, and now vows to find again. Join us as we take a voyage into the sensual world of "magic realism", overflowing with a vibrant orchestral score inspired by the lush romanticism of Puccini and Ravel, and featuring a poignant story that will touch your heart and make your soul soar like an blue sapphire jungle butterfly amid the foliage of the tropical rain forest.
Directed by John Hoomes
Conducted by Dean Williamson
Featuring the Nashville Opera Orchestra
Sung in Spanish with projected English lyrics
Artists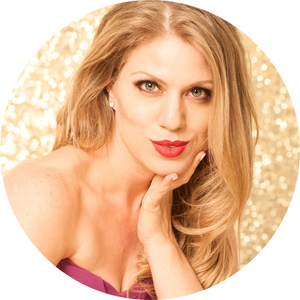 Elizabeth Caballero
Florencia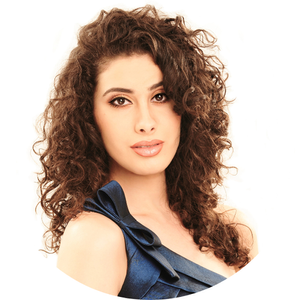 Evelyn Saavedra
Rosalba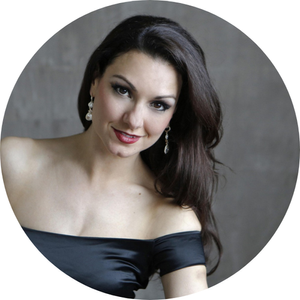 Sandra Eddy
Paula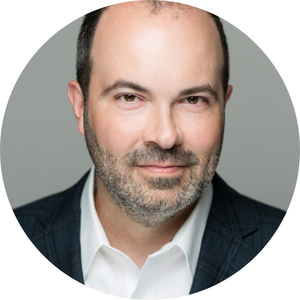 Mark Whatley ^
Alvaro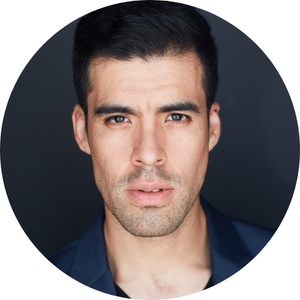 Luis Orozco
Riolobo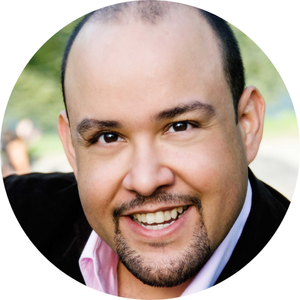 Ricardo Lugo
Captain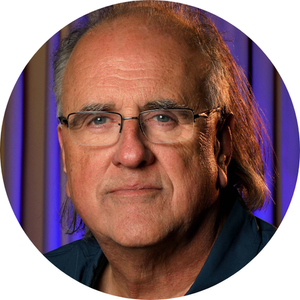 John Hoomes
Director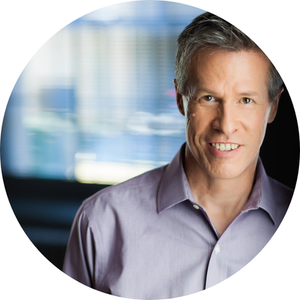 Dean Williamson
Conductor
^ Former Mary Ragland Emerging Artist